Join the Club
 Garden Advantage Club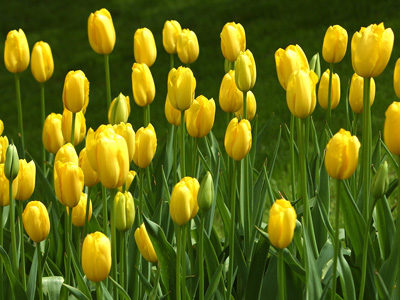 Join today. It's FREE!
Enjoy the benefits of membership in Town & Country's Garden Advantage Club, our new program designed to reward our loyal customers. Membership is free. Just print and fill out the application, bring it by either of
our locations and you will receive a card for your wallet and two key tags for key rings. If you forget your card (or don't wish to carry it), just tell us your phone number and we will credit your purchase to your account. Here are a few of your membership benefits. As the program continues to grow, additional benefits may be added.
Extended Plant Guarantee: Garden Advantage Club members receive a 2 year guarantee on hardy trees & shrubs- 90 days on perennials, annuals, houseplants, roses, & "Adventure Plants". Without club membership, guarantee is limited to 60 days. Limited guarantee- see store for details.
Members-Only Discounts are offered during the year with special prices exclusive to Garden Advantage Club members.
No need to save your receipts! Present your Garden Advantage Club card every time you make a purchase and your receipt will be saved in our computer. No need to save your receipts.
Free email newsletter. This tip-filled newsletter includes moneysaving coupons and previews of exciting new plants and products.
Present your card prior to checkout to ensure your benefits and privileges. All information will be kept confidential and used exclusively to provide you with special values. We will not sell or share your name or information with anyone outside our company. This is not a credit card. The card remains the property of Town & Country Gardens, Inc., and we reserve the right to modify or rescind the program at any time.